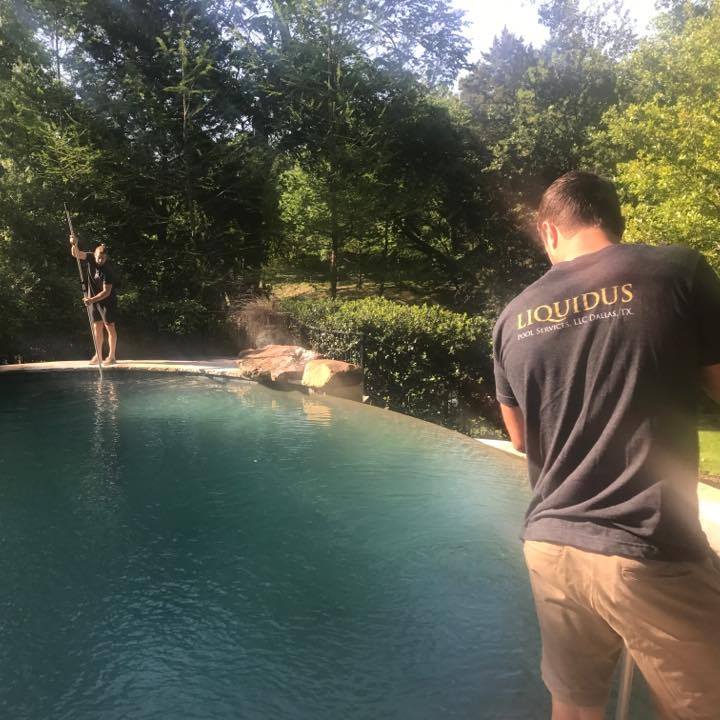 About Co-Founder Josh Meunier
Josh Meunier received his degrees in Marketing and in Entrepreneurship from Northeastern University in Boston, MA. As the captain of the lacrosse team there, he received All-America honors in 2008 and 2009, learned the value of hard work, and learned how to be a team leader.
He spent the early part of his career working for tech giants EMC and Oracle as an account executive. His competitive fire and love for working with people helped him rise to the top of both companies. However, he had a health complication when he was in his late 20s that shifted his focus to a desire for freedom and to create his own destiny. This shift took him overseas for two years; eventually, Josh landed in San Diego, CA where he met Adam on the beaches of La Jolla Shores.
Josh and Adam began working as a team running kayak tours in a natural preserve, where they loved watching people create memories out on the ocean. Their passion for working together and creating amazing experiences for people made them want to start a consumer-focused business. Once they chose to work in the pool business, they needed a location. Because San Diego happened to be listed as the worst place in America to start a business that year, they decided to set up shop in Dallas. So Adam and Josh packed up their apartment, stuffed as many items as they could fit into Adam's small Honda Civic, and drove to Dallas.
About Co-Founder Adam Whitcomb
After he met Josh and they decided to open a business together, Adam's previous experience at his family's business helped spark the idea that they open a pool business together. Once they decided to start the business in Dallas, Adam placed his belongings and his dog Batman in the car and headed east.
Before meeting Josh, Adam Whitcomb received his degree from Plymouth State University in New Hampshire. There, he played football and got into CrossFit training. During high school and throughout college, Adam worked with his family's pool service and construction business in Cape Cod.
About Co-Founder Garrett Howard
Garrett graduated from Clemson University with a BSBA in Economics. From working at a sports complex, he gained a lot of experience working with kids and families. After college, he worked for Wells Fargo as a mortgage underwriter where he figured out he needed to get out of a cubical and work for himself.
Garrett had just finished his Masters in Information Technology to pursue entrepreneurial opportunities when Josh invited him to be a part of the team at Liquidus Pool Services. So Garrett accepted the invitation and headed out to Dallas.