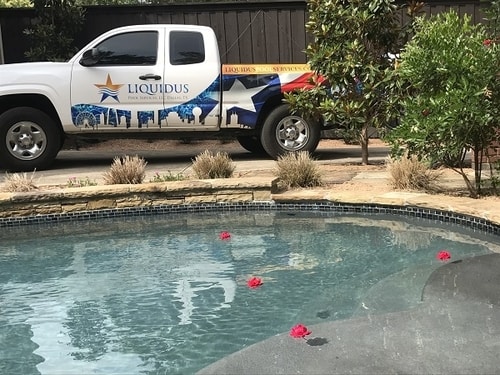 Liquidus Pool Services – Who We Are
Liquidus Pool Services was founded in 2017 by friends Josh Meunier, Adam Whitcomb, and Garrett Howard. Their passion for helping individuals take their weekend back led them to create unique pool maintenance, build, and backyard remodeling experience. They take time to build a solid and working relationship with their clients so they can better meet their needs and solve their concerns. With a keen eye for detail and a professional design team, Liquidus has quickly become renowned for its gorgeous pool builds, immaculate pool renovations, and breathtaking backyard remodeling projects.
Liquidus is proud to serve the DFW metroplex, including the areas of Richardson and Plano. Their licensed team performs services for both residential and commercial pools including but not limited to; pool repairs, pool cleaning, maintenance services, and remodels.
Awards, Licenses, and Certifications
Every member of the Liquidus team is licensed and certified. As a dedication to the on-going training and education of our staff, we require that all employees have a certification as a Pool and Spa Operator as well as a certification for Pool Inspector. In addition, our company is licensed by the Texas Department of Licensing and Regulation (TICL #1012).
Our commitment to high-quality customer service has led us to be awarded the Home Advisor Elite Service Award and the Home Advisor Top Rated Award.
Our Commitment: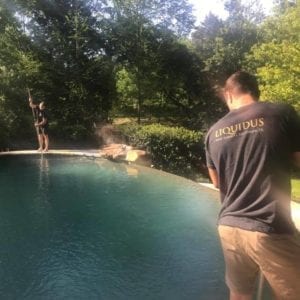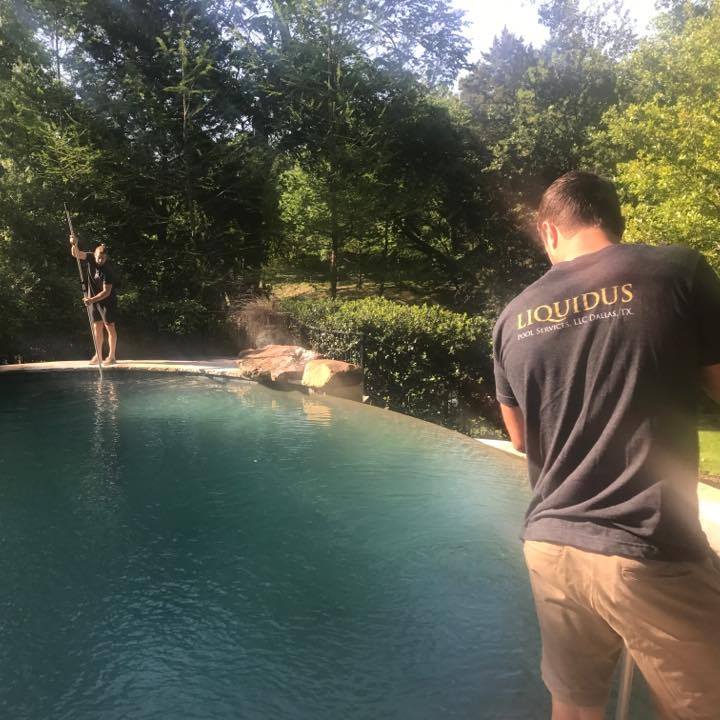 Dignity: Our people are and forever will be our most valuable asset. We believe in investing in every individual both personally and professionally to support them on their growth to become more. Our purpose is to provide a place where our team members feel valued and know that ownership and our entire community will support them in their lives both inside and outside of work.
Professionalism: We are dedicated to open and honest communication with our clients. We will reach out to our clients weekly when during all maintenance, remodeling, and new build services. This way, our clients are informed about what we are doing and our process. Liquidus Pool Services takes great pride in educating our clients about pool safety and taking extra steps to ensure that their pool remains in great shape.
Liquidus Pool Services understands that trust isn't given, it is earned. This is why we work hard to ensure that we meet all deadlines and commitments on time. We take our clients' time very seriously. We don't cut corners and we always strive to surpass our clients' expectations to ensure that they are highly satisfied with our work.
We are committed to showing respect to our clients and their homes. Liquidus's pool experts treat all of our clients with courtesy and make sure we are being considerate when working in your backyard or business. We love every opportunity to go the extra mile in serving our clients and look forward to creating a long-lasting relationship.
We are committed to providing high-quality workmanship at a fair price. We stand by every job that we complete.
Team Work: Team Work is one of the most important aspects and values of Liquidus. We have each other's backs when times get tough and when things go smooth. Working together in business and in life brings people closer by building beautiful working and personal relationships that will last a lifetime.
Our Story
About Co-Founder Josh Meunier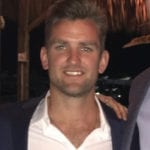 Josh Meunier received his degrees in Marketing and in Entrepreneurship from Northeastern University in Boston, MA. As the captain of the lacrosse team there, he received All-America honors in 2008 and 2009, learned the value of hard work, and learned how to be a team leader.
He spent the early part of his career working for tech giants EMC and Oracle as an account executive. His competitive fire and love for working with people helped him rise to the top of both companies. However, he had a health complication when he was in his late 20s that shifted his focus to a desire for freedom and to create his own destiny. This shift took him overseas for two years; eventually, Josh landed in San Diego, CA where he met Adam on the beaches of La Jolla Shores.
Josh and Adam began working as a team running kayak tours in a natural preserve, where they loved watching people create memories out on the ocean. Their passion for working together and creating amazing experiences for people made them want to start a consumer-focused business. Once they chose to work in the pool business, they needed a location. Because San Diego happened to be listed as the worst place in America to start a business that year, they decided to set up shop in Dallas. So Adam and Josh packed up their apartment, stuffed as many items as they could fit into Adam's small Honda Civic, and drove to Dallas.
About Co-Founder Adam Whitcomb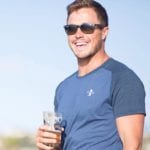 After he met Josh and they decided to open a business together, Adam's previous experience at his family's business helped spark the idea that they open a pool business together. Once they decided to start the business in Dallas, Adam placed his belongings and his dog Batman in the car and headed east.
Before meeting Josh, Adam Whitcomb received his degree from Plymouth State University in New Hampshire. There, he played football and got into CrossFit training. During high school and throughout college, Adam worked with his family's pool service and construction business in Cape Cod.
About Co-Founder Garrett Howard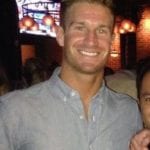 Garrett graduated from Clemson University with a BSBA in Economics. From working at a sports complex, he gained a lot of experience working with kids and families. After college, he worked for Wells Fargo as a mortgage underwriter where he figured out he needed to get out of a cubical and work for himself.
Garrett had just finished his Masters in Information Technology to pursue entrepreneurial opportunities when Josh invited him to be a part of the team at Liquidus Pool Services. So Garrett accepted the invitation and headed out to Dallas.