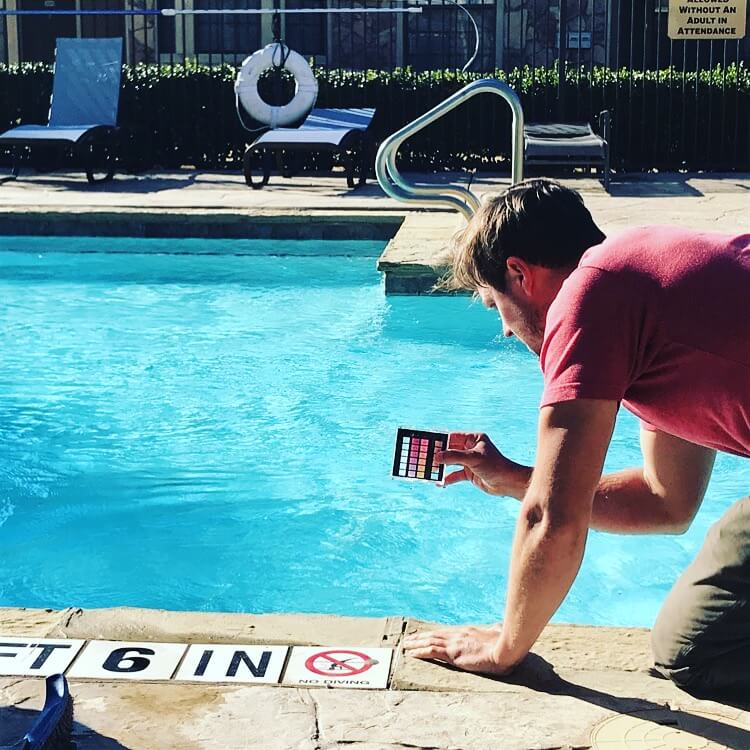 Best Dallas Pool Service – Take Your Weekend Back!
Having your very own swimming pool to enjoy can make summer a lot more fun, but it's important to make sure that your pool stays in excellent condition. This means maintaining and cleaning it to prevent bacteria, debris, and algae from building up. A clean and well-maintained swimming pool can last for many years without needing repairs.
Liquidus Pool Services offers dependable Dallas area pool services to make it easier for homeowners to enjoy having a pool without having to spend hours caring for it. Our pool services are all handled by pool professionals who have years of experience and the right skills and knowledge. When you rely on us for your pool service needs, you can rest assured that your swimming pool is in good hands.
We offer pool maintenance and pool cleaning on a weekly or one-time basis. Our team can also provide you with algae removal if you have green, black, or yellow algae growing inside your pool. No matter what kind of pool service your swimming pool needs, we can take care of it for you.
Dallas Pool Cleaning 
Cleaning your swimming pool is another time-consuming task that pool owners have to deal with. Liquidus Pool Services can handle the pool cleaning for you at your Dallas home so you won't have to give up time on the weekends for skimming, balancing chemicals, cleaning filters, and doing other pool cleaning tasks. Instead, you can count on our team to show up on time with all of the supplies and equipment we need to get your pool clean and fit to swim in.
We offer weekly pool cleaning service if you want help keeping your water and equipment in good condition at all times, especially during the summer months. Our weekly pool cleaning service includes:
Basic chemicals
Brushing
Skimming
Vacuuming
Pump & skimmer baskets emptied
Chemical test & balance
Pressure and equipment check by a certified pool & spa operator
If you only need a one-time pool cleaning, we can also set that up for you. At Liquidus Pool Services, we offer basic pool cleaning services as well as more in-depth cleanings using specialty pool chemicals and conditioners. Just let us know what you need for your pool, and we'll take care of it for you. We can also recommend services if you're not exactly sure what your pool needs.
Pool Maintenance
At Liquidus Pool Services, we know how difficult and time-consuming it can be to maintain a pool by yourself. When you trust us to take care of your pool, you can leave the pool maintenance to a team of certified and licensed professionals. This gives you peace of mind knowing that your Dallas home's pool is being properly cared for. You'll also have extra time to enjoy your weekends instead of having to spend them maintaining your pool.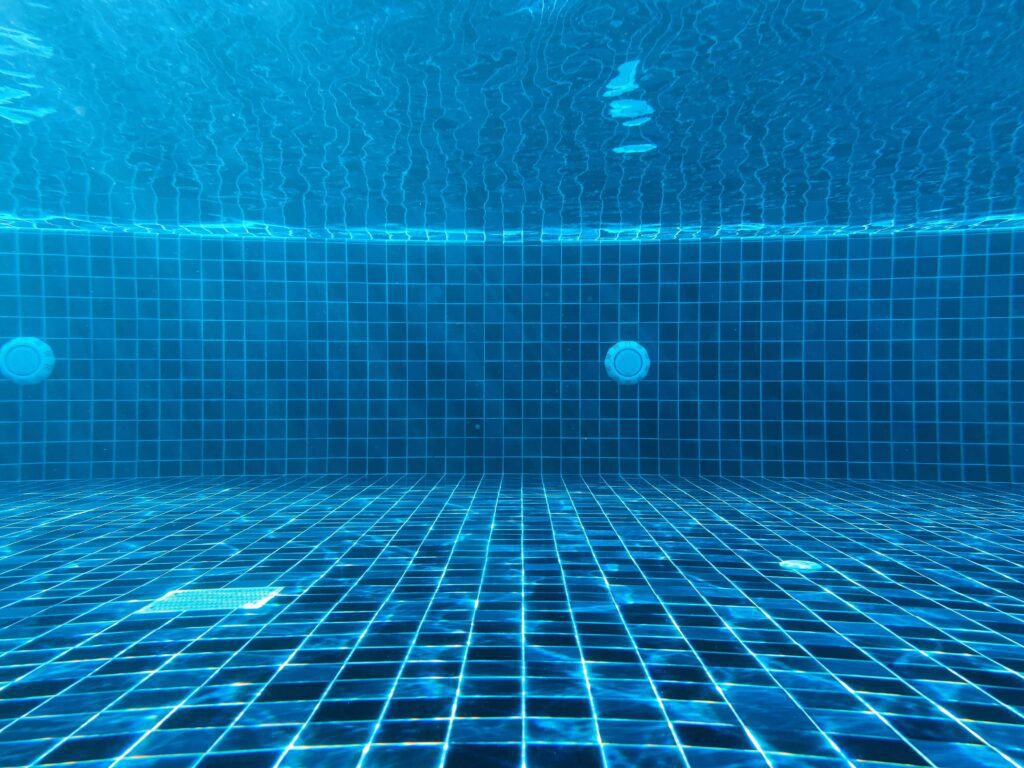 Whether you want to set up regular service each week or just have us do a one-time cleaning, we'll give you reliable inground pool maintenance. Our licensed pool technicians (TICL #1012) can also check your pool equipment, take steps to maintain it, and perform repairs when needed. This is all part of ensuring that your swimming pool is in the best condition possible so that it will have a lower risk of damage over time.
Swimming Pool Algae Removal
If you end up with algae in your swimming pool, it will be unsafe to swim in as well as unsightly to look at. Fortunately, the experts at Liquidus Pool Services in the Dallas area know how to deal with all kinds of algae so that you can get back to swimming in a clean and safe pool. We can remove green, yellow, black or red algae from your pool and take steps to lower the risk of having an algae problem come back. Our team uses a powerful and effective combination of products to destroy algae and prevent it from returning.
We can also drain your pool and do power washing to get it even cleaner. Whether you have a minor algae problem or a severe one, our team will be right there to help you deal with it. Let us know as soon as possible if you need swimming pool algae removal at your Dallas home.
Contact Us for Premier Pool Service in Dallas
Whether your swimming pool needs weekly maintenance or a one-time cleaning, you can rely on our team of pool experts for quality service. Contact Liquidus Pool Services in Dallas to schedule cleaning, maintenance, or algae removal today. We'll help you get your swimming pool sparkling clean again.